Kos Imperial Premium Plus option – inclusively yours!
Grecotel has been listening to the needs of our valued guests and introduced Premium Plus. Our inclusive food and drink plan is just what the name implies…PREMIUM!
Enjoy a worry-free vacation including three meals a day, and unlimited drinks and snacks all day from the bars and restaurants. No more paying for the extra charges at the end of your holiday as it's all included in the price.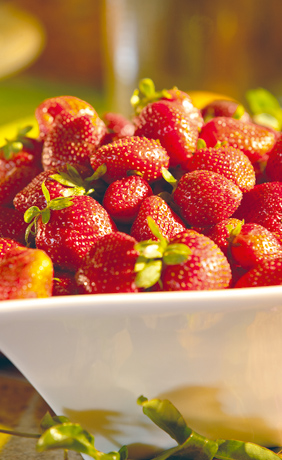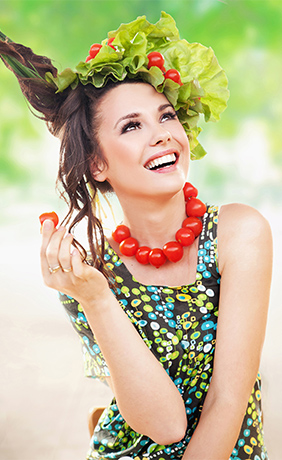 What is Premium Plus?

• Breakfast from extensive Buffets (07:30-10:00)
• Selected Snacks, Sweets & Ice Cream (10:30-18:00)
• Coffees, Soft Drinks & Beverages (10:30-00:30)
• Beers & Selected Alcoholic Drinks (10:30-01:00)
• Lunch or Lunch Basket (12:30-15:00)
• Dinner, Theme Nights (18:30-21:30)
• Special Event Discounts (for example: Lobster Night, Extravaganza)
• Midnight Snack (23:00 - 00:00)
• Complimentary a la carte Dinner

You can book Premium Plus through major tour operators. Please note that restrictions may apply to certain pre-booked holidays.
Book Online
or Call +30 22420 58000
Free kids dining - Tasty Corner
From morning to evening, mini buffets offer a constant supply of fresh, tempting food and drinks exclusively for kids.
READ MORE
---
In-Room Dining
Enjoy a fine dining experience in your Suite or Villa.
---